Discover our product variety for your demand-oriented
process cooling and temperature control
Innovative DELTATHERM® products support technical progress worldwide and in almost every branch of industry.
The DELTATHERM® team will be pleased to answer your questions at any time.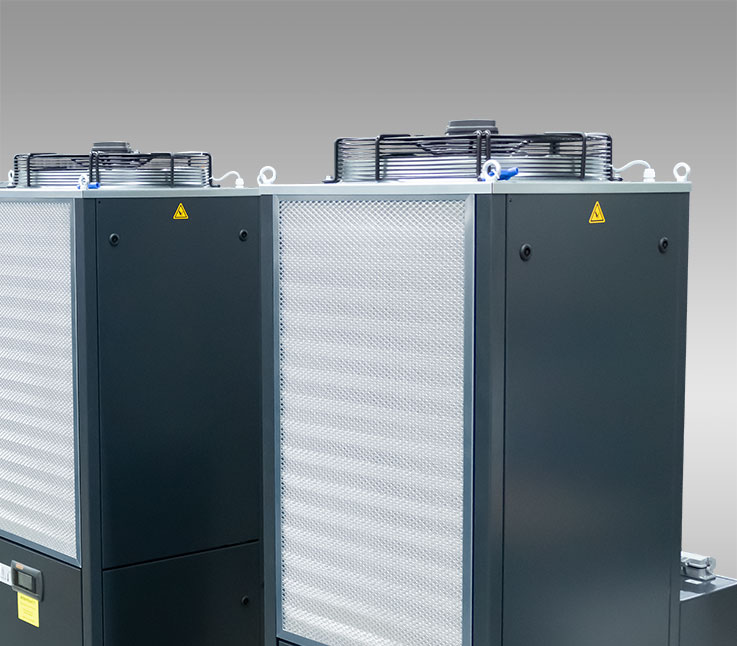 Recooling Systems
Recooling systems from DELTATHERM® ensure trouble-free cooling and thus guarantee the safe operation of high-quality production plants.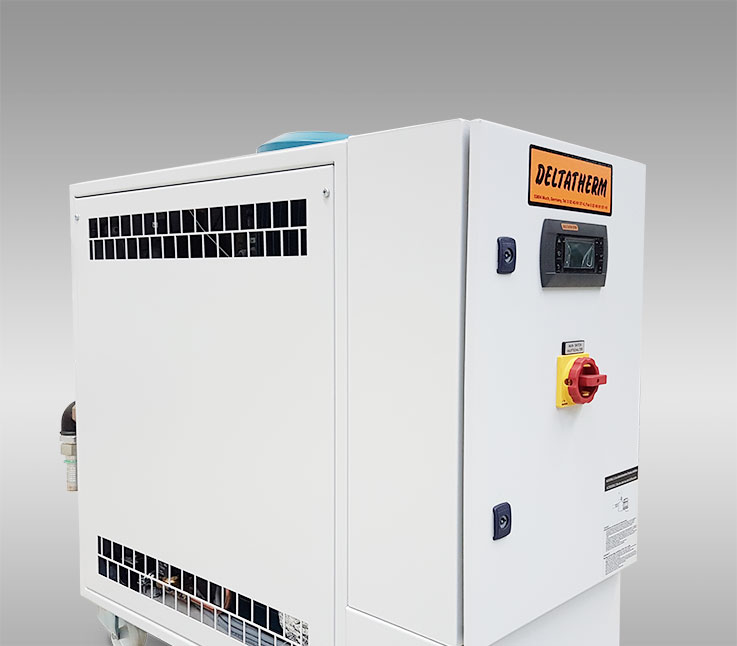 Temperature Control Units
Temperature control units and systems from DELTATHERM® are as innovative as they are efficient and are suitable for media temperatures of up to +300°C.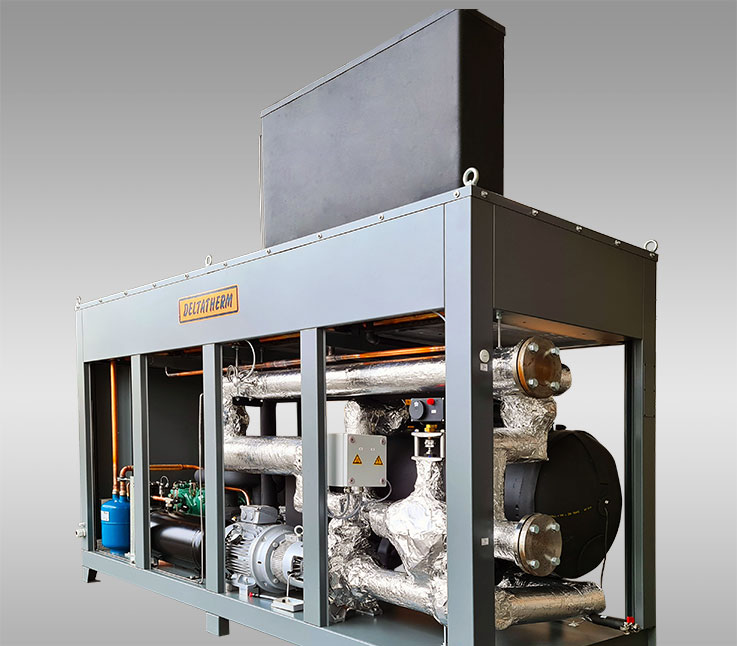 Heating Systems & Cooling Systems
An extensive range of DELTATHERM® heating and cooling units are available for the industry. In combination with the experience of our engineers, they represent the optimum solution for your heating or cooling task.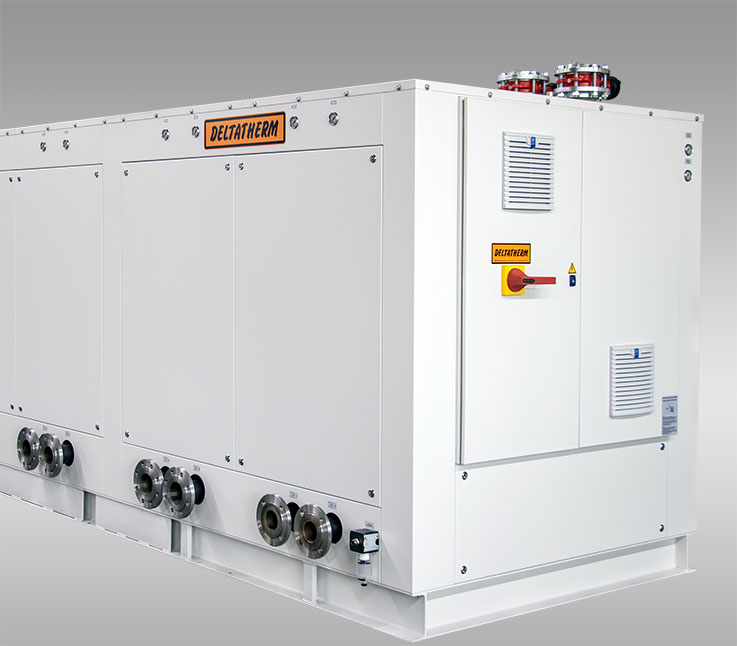 OEM Solutions, Custom Designs
Custom plant design at DELTATHERM® includes all plants and systems which do not correspond to the series.
These systems, whether cooling units or heating units, are built individually for each customer and for a specific application.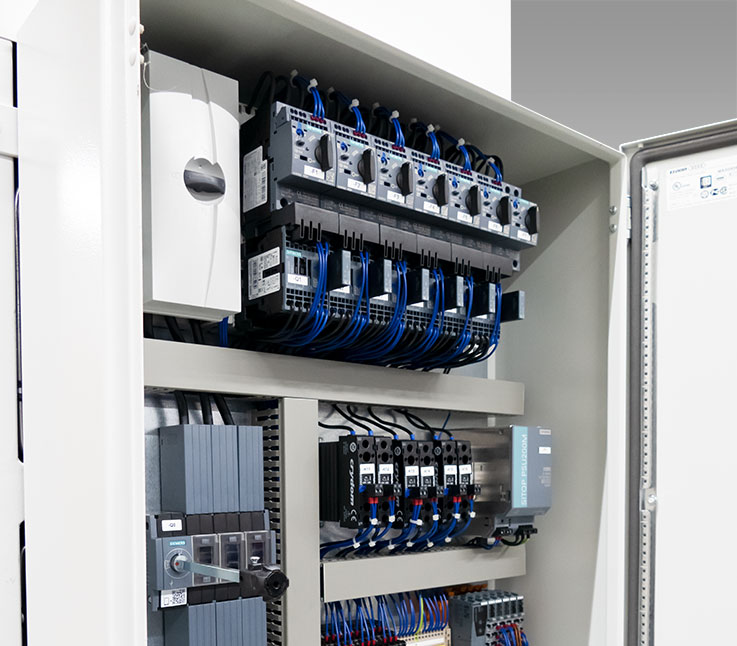 Switch Cabinet Construction
Switch cabinet construction is one of the core competences of DELTATHERM®.
As a leading manufacturer on the world market, we use highly efficient processes and plant technologies.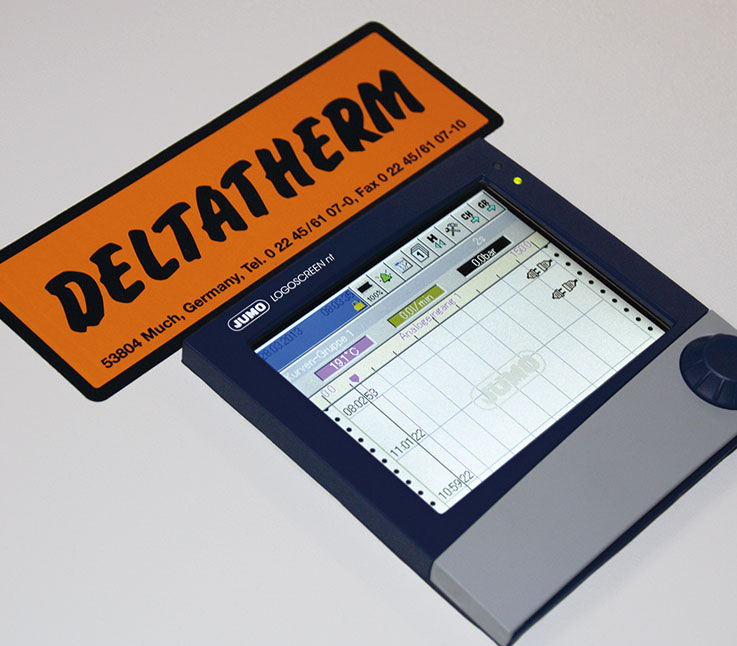 Accessories
Whether data logger, decalcification device or distribution bar – the DELTATHERM® accessories offer the right equipment for almost every cooling unit and heating system.