Rent or Lease
DELTATHERM® cooling systems, chillers, industrial coolers, temperature control units, heating systems in the power ranges from 1 kW to 500 kW
Rental refrigeration. First rent then buy..
Financial flexibility: depending on budget and needs – without large acquisition costs
We rent out to you: Cooling systems, chillers, temperature control units, heating systems.
Depending on availability in the power ranges: from 1 kW to 500 kW
You have an acute emergency: machine standstill or failure?
Do you need a temporary remedy or replacement: conversion, maintenance, bridging longer delivery times or for test purposes?
Do you have seasonal additional cooling requirements?
Then rental refrigeration is the solution: fast and inexpensive – without large acquisition costs.
Renting a chiller or a temperature control unit allows you to react quickly and according to your needs.
Exchanging devices
Depending on your requirements, you also have the option to exchange the device during the rental period.
Additional services
On request, we will be happy to take over any maintenance and leakage checks that may be required during a longer rental period.
Financial flexibility
Rent first. Then buy. Depending on your budget and needs. You have the option of hire purchase or leasing at any time.
The rental period is unlimited. For a rental quote, simply use our rental inquiry form.
Please tell us the start and end of the rental period and which power you need at which inlet temperature.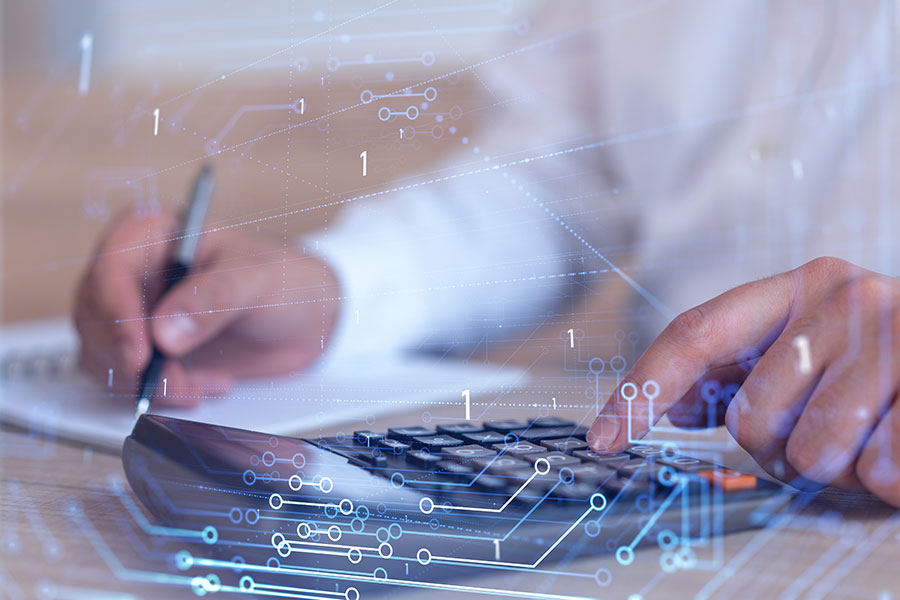 Comfort machine leasing
– easy, convenient, secure
Invest without or with minimal capital expenditure. Increase your financial margins by preserving your equity.
Save taxes:
Expedite the tax-deductibility of your investments. Keep in mind: Lease payments are fully deductible in Germany as operating expenses.
Reliable calculation:
You determine the amount of lease payments. This offers you a clear planning foundation, simplifying your calculation.
Neutral balancing:
Lease expenditures are balance-neutral. The ratio of equity to borrowed capital remains unchanged, optimising the debt-equity ratio of your company balance sheet.
Please feel free to request your non-binding Leasing offer here.
Quick contact
E-Mail: info@deltatherm.de
E-Mail: service@deltatherm.de
Phone: 0049 2245 6107 0
Here you can find us
Gewerbegebiet Bövingen 122
53804 Much, Germany
You can reach us from
Monday to Thursday
from 7:30 a.m. – 4:30 p.m.
Fridays
from 7:30 a.m. – 3:30 p.m.