Industry 4.0
Intelligent cooling and highest precision – Optimization and quality assurance in process cooling
Networked process cooling for more dimensional accuracy
Ensuring and increasing productivity, quality and process stability
In the interaction of production machine, drive and control, the process cooling in connection with a high temperature stability is an important factor to achieve a precise machining result.
In the area of high-end machines or high-precision machines, which are used for material finishing, such as turning, milling, grinding, honing or lapping, and which operate in a range of 100th and 1000th mm accuracy, we offer process cooling with a temperature precision of up to +/- 0.02 K –
for motors, machine beds, spindles, cooling lubricants, etc.
Durch die Vernetzung beider Systeme, analog oder per Bus, sorgt ein intelligent aufeinander abgestimmter Daten- und Informationsaustausch zwischen der DELTATHERM®-Prozesskühlung / Temperierung und Ihrer Produktionsanlage für höchste Maßhaltigkeit und Qualitätssicherung.
By networking both systems, analogue or via bus, an intelligently coordinated data and information exchange between the DELTATHERM® process cooling / temperature control and your production plant ensures the highest dimensional accuracy and quality assurance.
Depending on the requirements, you can choose between different options of temperature constancy and digitalization by interfaces.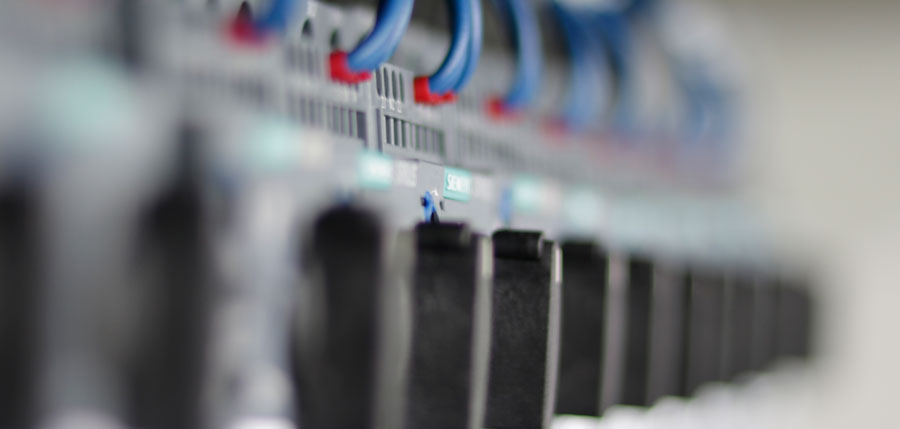 Temperature Accuracy 4.0
Temperature precision in process cooling of up to +/- 0.02 K
Precise is not preceise enough for you?
With the DELTATHERM® ACC precision control we cool your high performance systems with a temperature constancy of up to +/- 0.02 K – for a μ-accurate results in finest machining!
By networking your production system with our DELTATHERM® cooling / temperature control, you achieve the greatest possible safety and precision for your machining process.
Find out here about the different accuracy levels and possibilities of digitization via interfaces.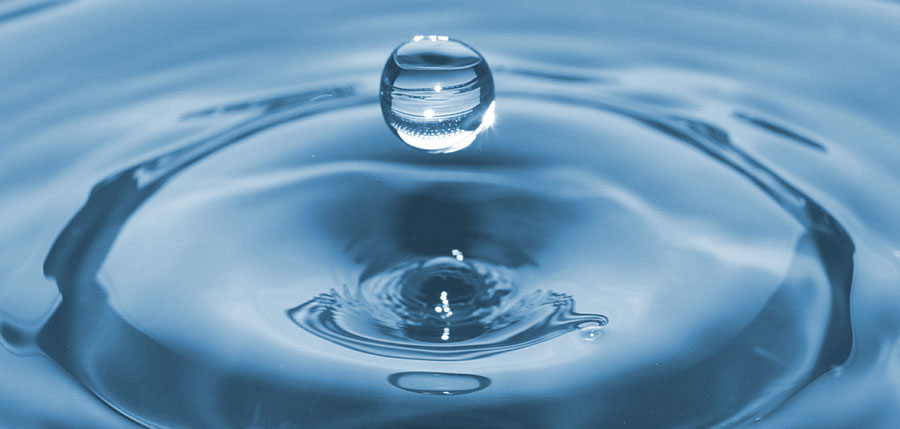 Water as a data carrier via DeltaQS
Monitoring system for your cooling circuit data
Water not only cools, but also provides a lot of important information that has a direct impact on the production process.
DeltaQS monitors your cooling circuit data and makes these usually invisible parameters visible for your machining process, thus ensuring complete monitoring and higher process stability.