Sustainability
A contribution to climate and environmental protection
Energy-efficient process cooling / temperature control
In order to save valuable energy and to use it in a resource-saving manner, we pay attention to sustainable product development in terms of energy efficiency, durability and environmental friendliness in the product design and manufacture of our systems.
Use of energy-efficient components
The use of high-quality components geared to energy efficiency, such as evaporators specially adapted to the area of application, the use of state-of-the-art condensers and scroll compressors or the use of heat exchangers for heat recovery, contribute to greater sustainability and energy efficiency.
Long-term spare parts availability, retrofitting und system optimisation
For our plants and products we ensure a long lasting and high availability of spare parts.
At the customer's request, we repair the equipment or optimise it to the latest state-of-the-art in accordance with the current technical guidelines.
Thus, our refrigeration systems, heating/cooling and temperature control units as well as heat exchanger systems are still reliably in use even after decades.
Consideration of energy saving potentials
When planning your process cooling and temperature control, we work with you to develop energy-saving and resource-saving system solutions based on the existing local conditions and possibilities.
CE declaration
As a DIN-ISO certified company, our CE certified products are subject to legal regulations, such as the Ecodesign Directive. All of our products meet or exceed these specifications.
Low GWP – refrigerant
In order to minimise the use of climate-damaging greenhouse gases, refrigerants with a low GWP (Global Warming Potential) are becoming more and more important. We are constantly working on optimising our products in order to be able to offer you solutions with climate-friendly refrigerants.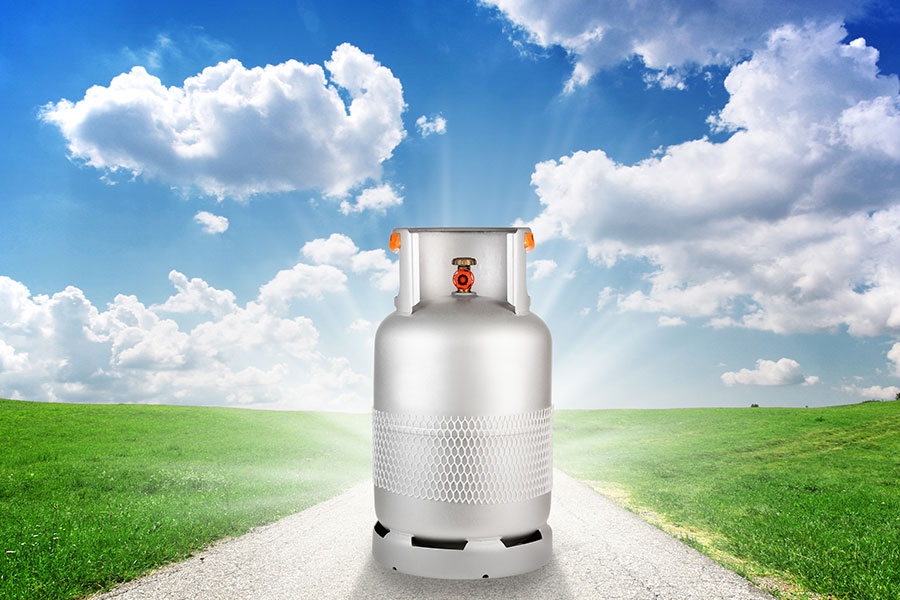 Low GWP – alternative refrigerants
Environmentally friendly refrigerants in the course of reducing greenhouse potentials
Environmentally friendly cooling with the new Blue-Mini.
Refrigerants with a high GWP are now subject to artificial scarcity under the EU F-Gases Regulation and will have to be replaced in the medium term. In our Blue-Mini we already use the natural refrigerant R290 (propane) with extremely low GWP.
Heat recovery
Identify potential savings at an early stage and use existing resources
Energy-saving system solutions and concepts for your process cooling and temperature control
Together with you, we will develop a complete solution tailored to your application, taking into account energy and environmental aspects.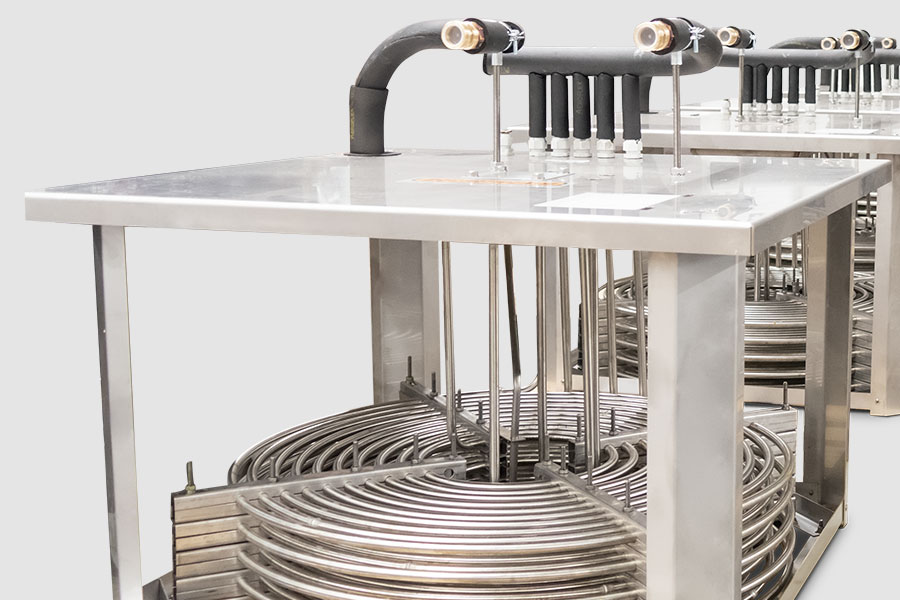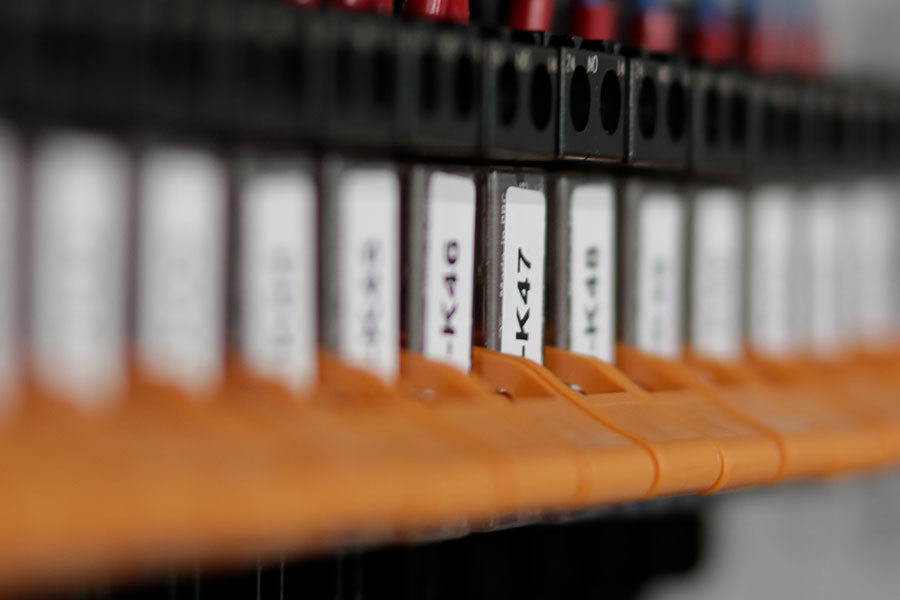 Ecodesign Directive
according to EC Regulation EU 2016/2281 | EU 2015/1095
Environmentally sound product design
to improve energy efficiency
The Ecodesign Directive concerns and regulates the eco-design of all energy-related products in order to increase energy efficiency.
This also applies to some of our systems, which meet or even exceed the requirements of this directive.