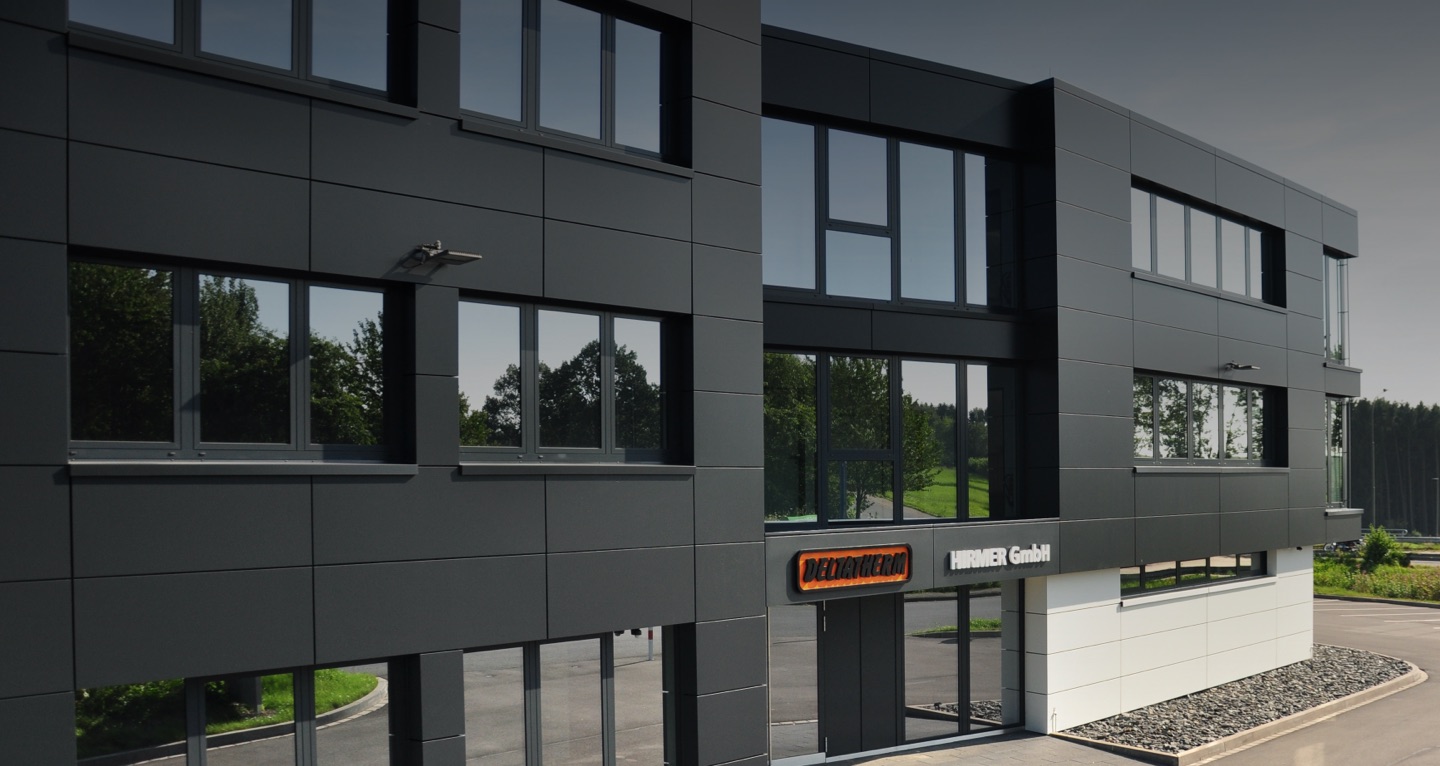 Welcome to
DELTATHERM
Industrial cooling and temperature control systems.
Partner of the industry for 50 years.

More about us
Our products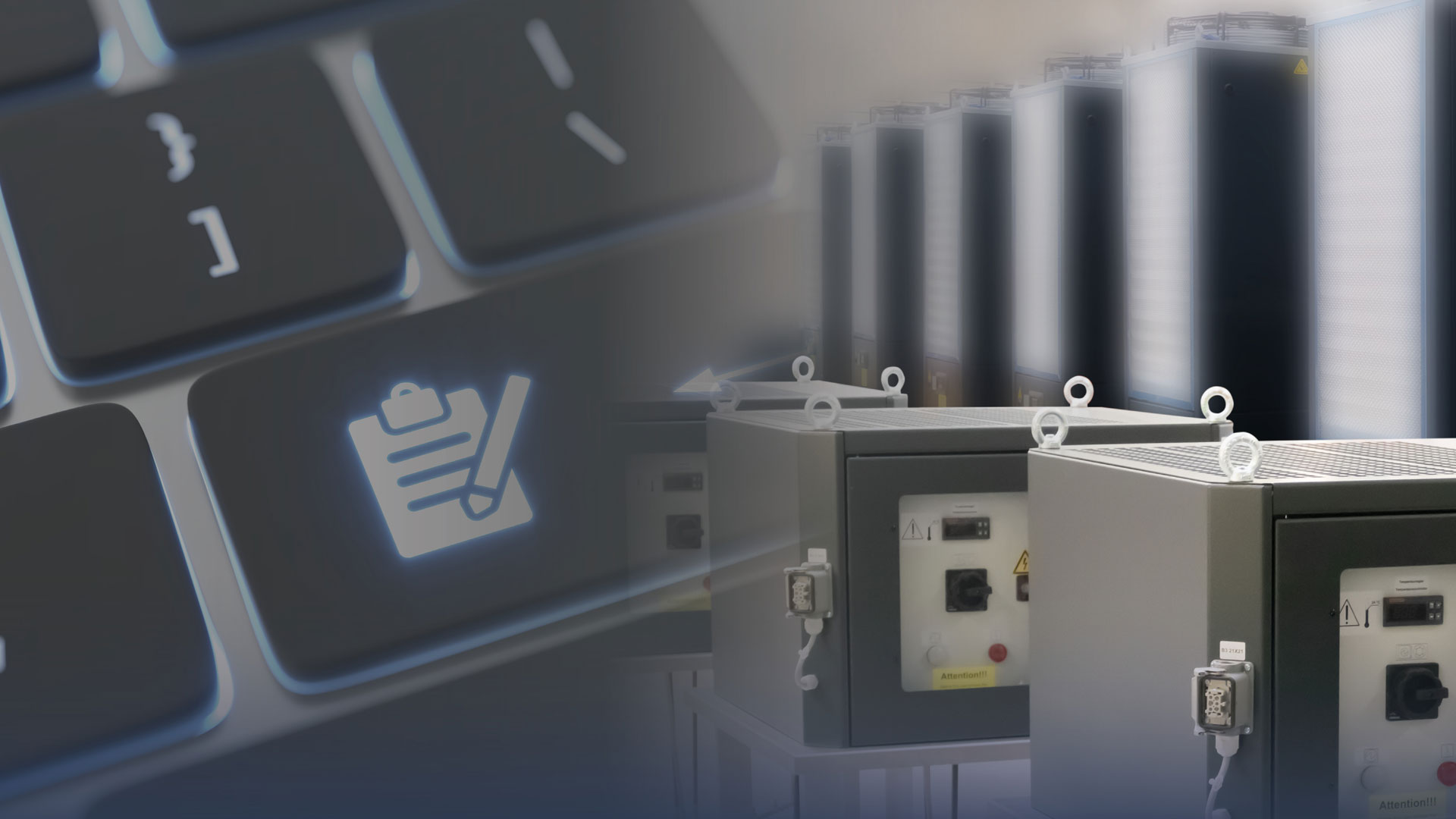 Product Registration
Simply register DELTATHERM system with serial number and secure advantages!
Register now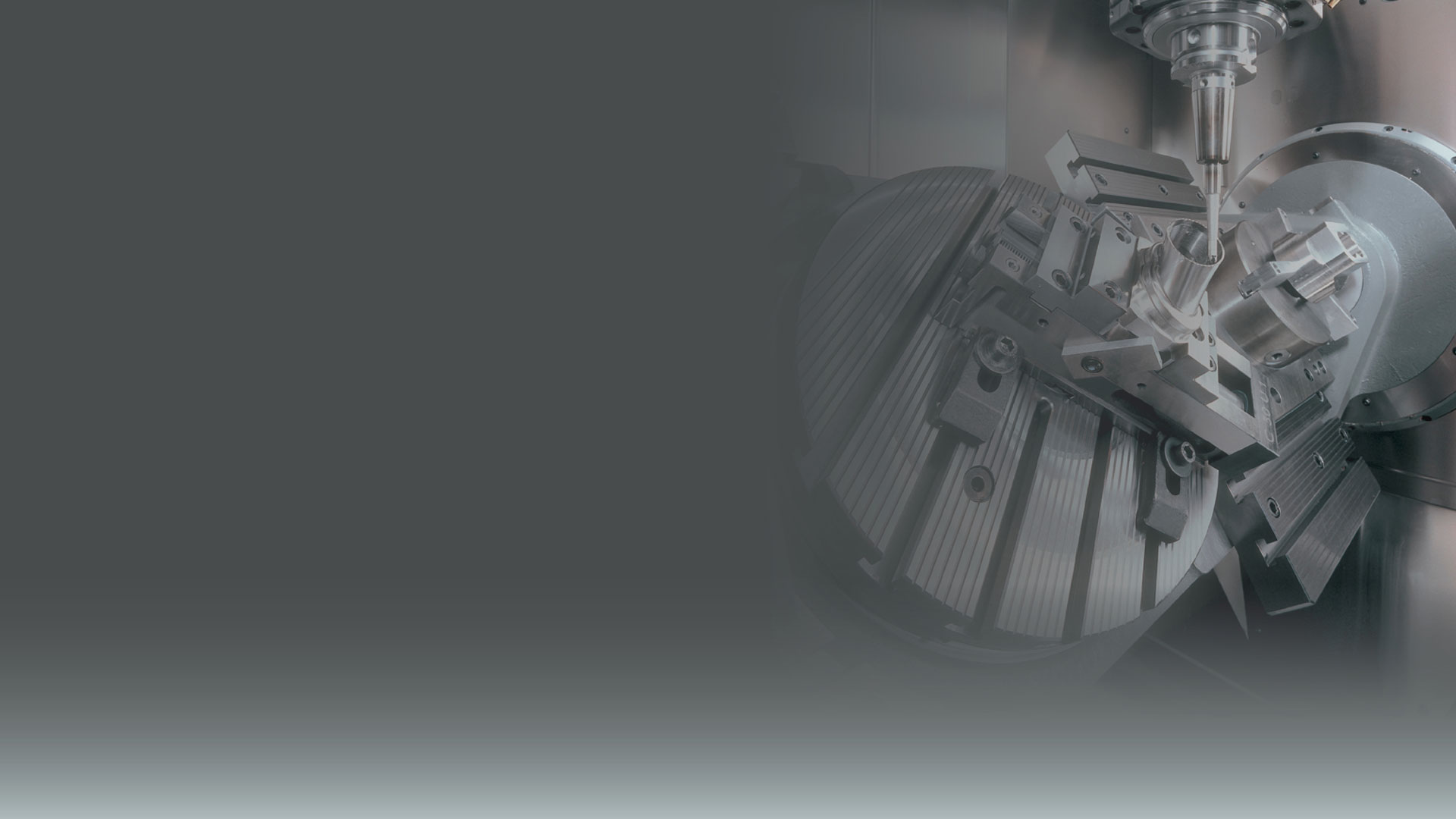 RKV Series
Industrial Coolers
Compact systems with minimum footprint for the medium power range
About RKV Series
Applications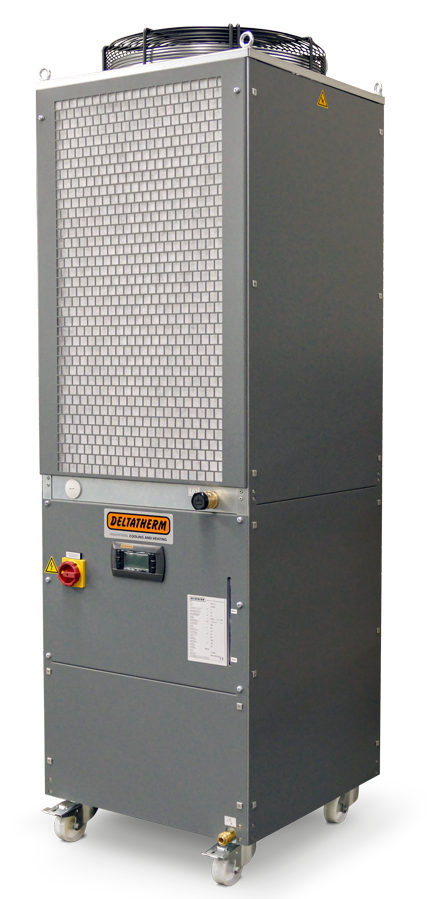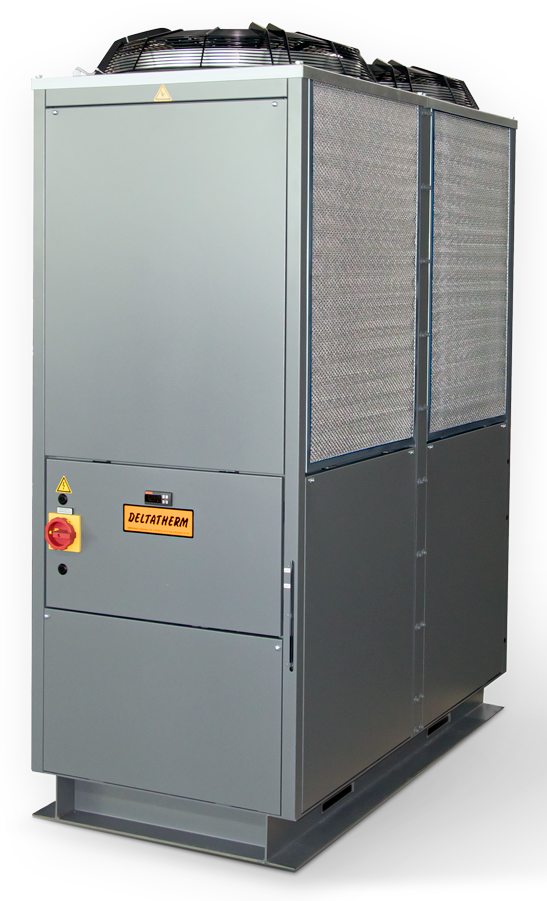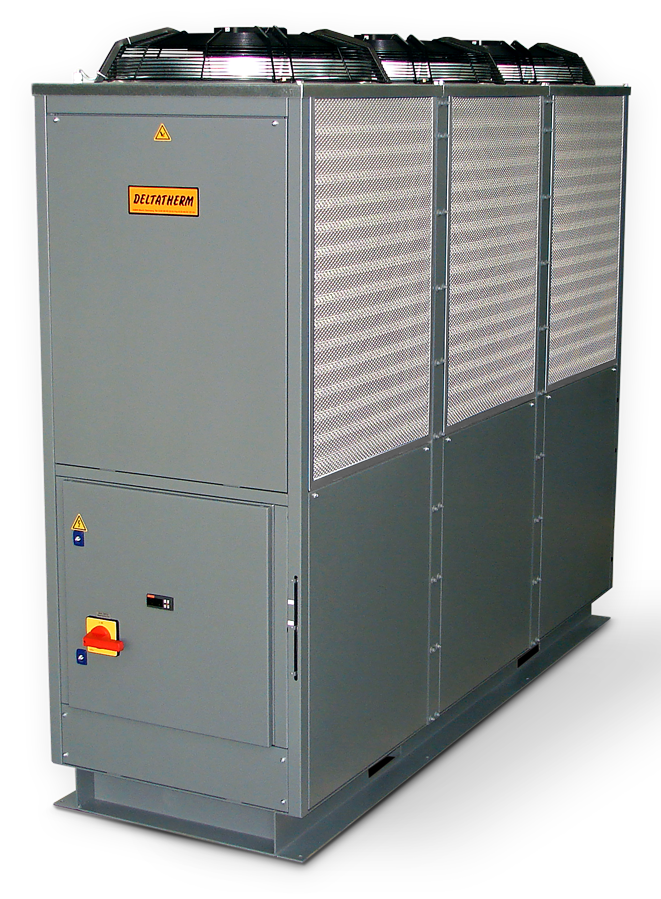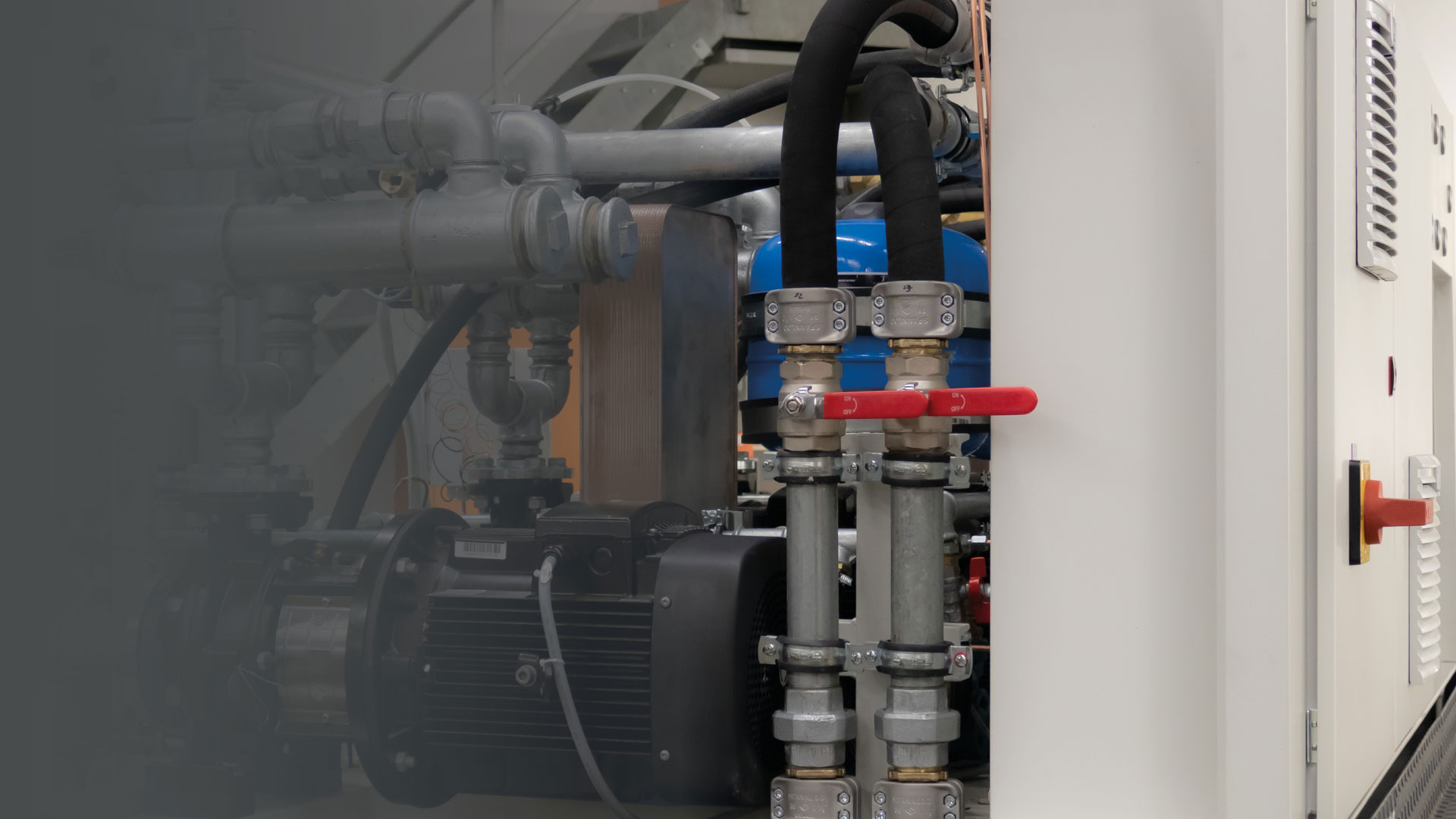 Custom systems
Individualised solutions for your process cooling and temperature control.
We build your system.

Learn more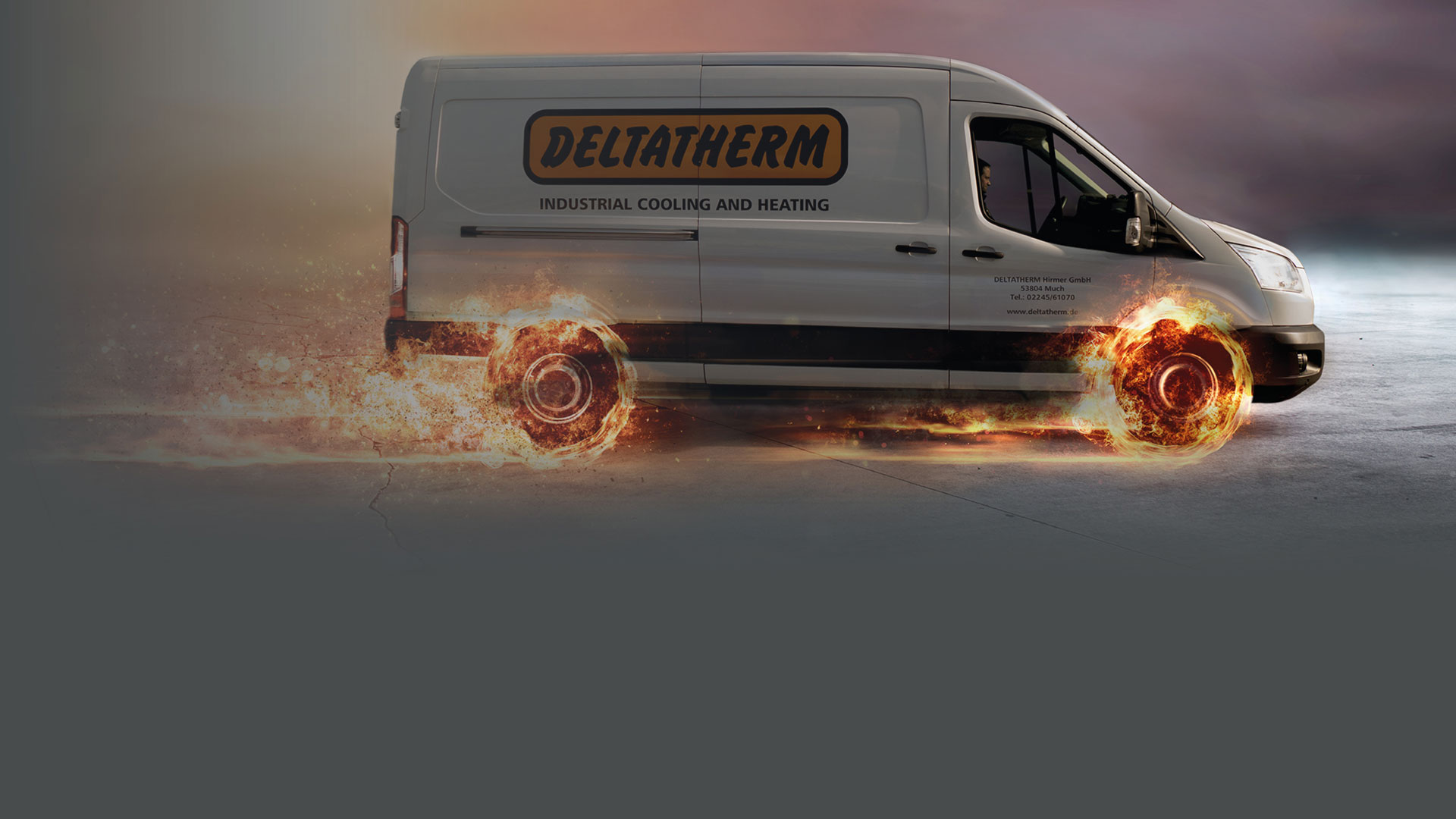 Maintenance Service
Prevention is half the battle.
Testing and maintenance for reliable cooling even in summer.
Learn more
Meet us! We are exhibiting at the EMO in Hannover!
We cordially invite you to visit us at the EMO in Hannover from September 18 to 23, 2023.
You will find us in hall 6 booth E35
Needs-based and precise DELTATHERM® industrial cooling systems and temperature control units / systems
We design and manufacture for your industry and
a diverse range of industrial applications
Standard solutions and custom designs from single units to series.
Custom-fit industrial cooling and temperature control solutions.
For sale or rent
Product portfolio:
Process cooling and temperature control
Industrial coolers, cooling units / systems, refrigeration systems, chillers and components with capacities from 0.2 kW to 15,000 kW. Heat exchangers / systems, temperature control units and heating / cooling units. Thanks to our modular concept with a wide range of options, we can implement your requirements very flexibly and precisely.
The configuration options cover the refrigeration, media and electrical system parts.
Market for used and
warehouse machines
Here you can find our DELTATHERM® stock & used machines
– overhauled. Inexpensive demonstration / rental equipment – tested.
We are constantly expanding our selection of used and stock machines.
Take a look to see if there is something here for your application and specifications.
DELTATHERM® refrigeration for hire: refrigeration systems, chillers, industrial coolers, temperature control units, heating systems. Depending on availability in the power range from 1 kW to 500 kW.
Take advantage of our rental service. For temporary or seasonal additional requirements. In case of machine failure. For bridging repair or renovation periods.
Please feel free to ask for a non-binding rental offer or leasing offer here.
Family business for 50 years
Quality Made in Germany
Die DELTATHERM® Hirmer GmbH Hirmer GmbH is a family-owned company with headquarters in Much near Cologne, which has been producing industrial refrigeration systems and temperature control units since 1971.
We manufacture chillers, heat exchanger systems, temperature control units, heaters as well as cooling units and cooling components from individual units to series, as well as customised solutions tailored to requirements for our customers in a wide range of industries.

Process cooling in the power range from 200 watts to 15,000 kW.
Medium temperatures
from -80° to +300 °C

Process temperature control:
Temperature control systems for water up to 160 °C / oil up to 300 °C – heating up to 90 kW; cooling from 0-135 kW. Special systems up to 1500 kW.
Our Callback Service
Fill out the form below and we will be happy to contact you to answer any questions you may have regarding our products or services.
Quick contact
E-Mail: info@deltatherm.de
E-Mail: service@deltatherm.de
Tel.: 0049 2245 6107 0
Here you can find us
Gewerbegebiet Bövingen 122
53804 Much, Germany
You can reach us from
Monday to Thursday
from 7:30 a.m. – 16:30 p.m.
Fridays
from 7:30 a.m. – 13:30 p.m.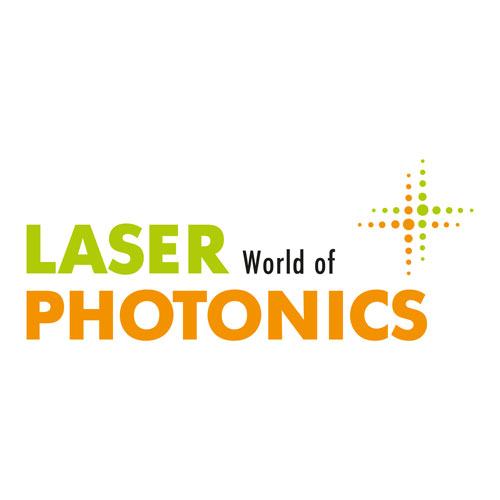 2023, Fair Munich
27. – 30. June 2023 (Tuesday – Friday)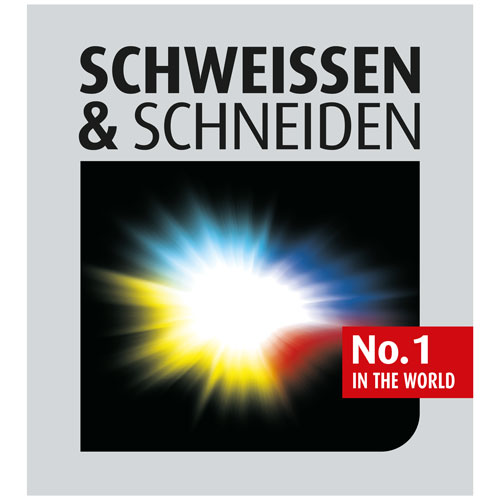 2023, Fair Essen
11. – 15. September 2023 (Monday – Friday)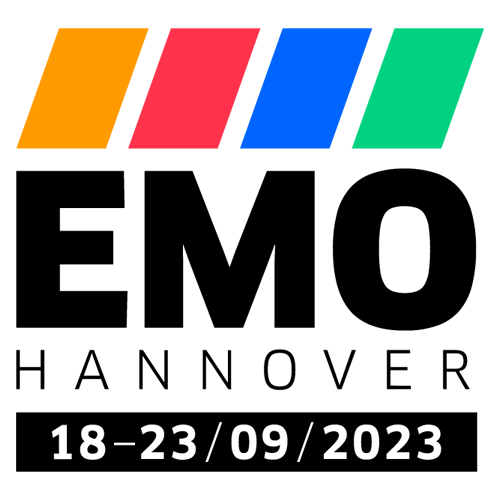 2023, Fair Hanover
18. – 23. September 2023 (Monday – Saturday)