We would like to get to know you. 
Contact us by e-mail, phone or use the form and we will get back to you as soon as possible. 
We look forward to hearing from you.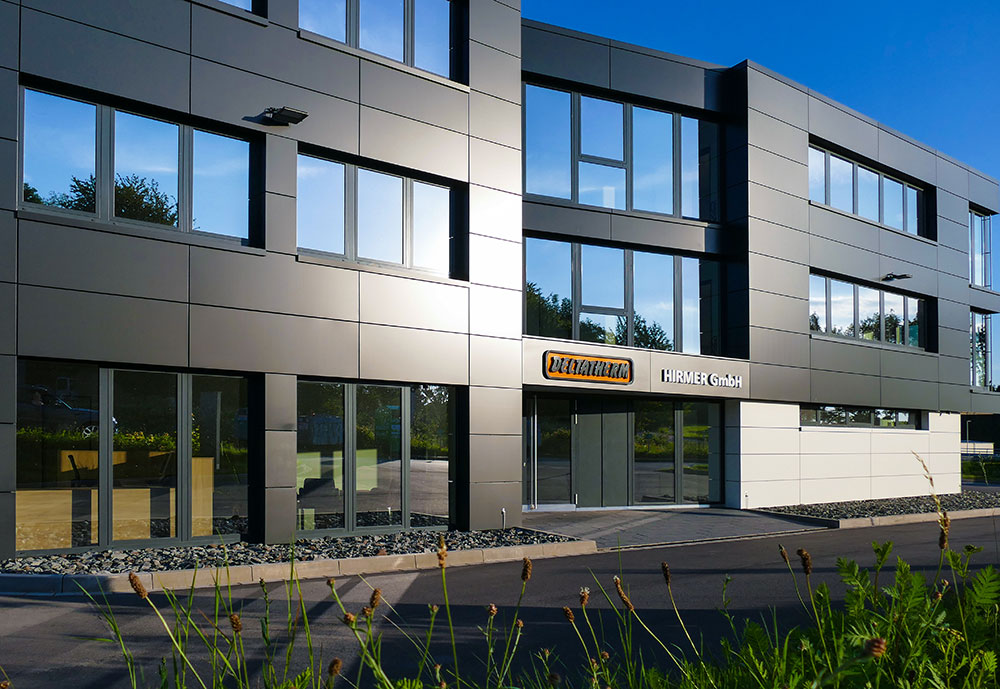 DELTATHERM® Hirmer GmbH
Gewerbegebiet Bövingen 122
D-53804 Much, Germany
Tel.: 0049 2245 6107-0
Fax: 0049 2245 6107-10
www.deltatherm.de
info@deltatherm.de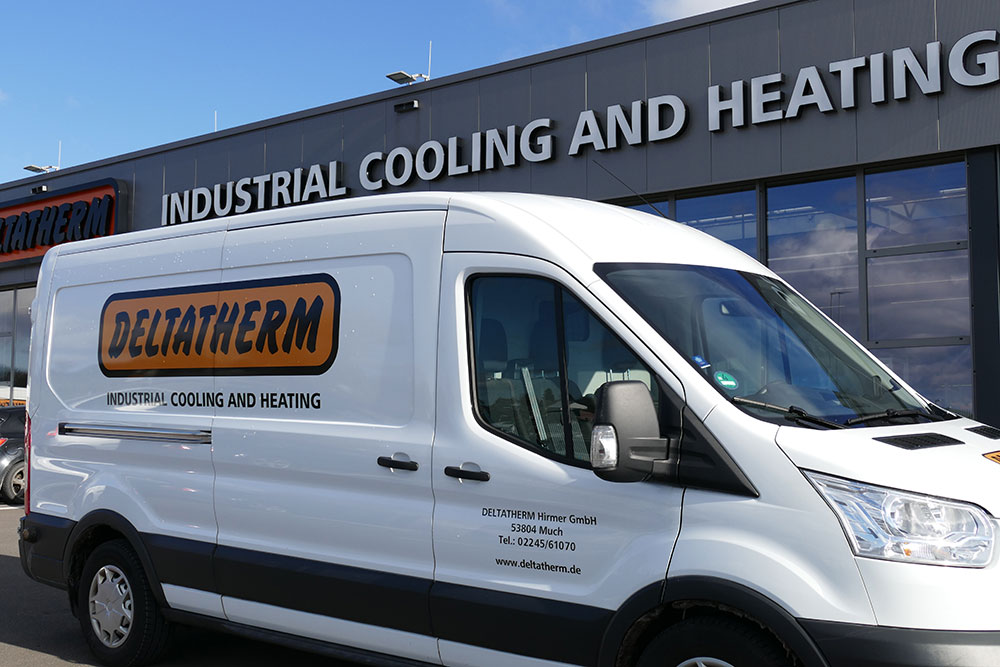 Do you need support for your system?
We are happy to help you.
Please always state the type and serial number (see type plate) of your
DELTATHERM® product and a short but precise description of the product
Error description.
This saves time and allows us to process your request more quickly and efficiently.
Please feel free to use our inquiry forms for this purpose.
Directions
Here you can find us