OEM Solutions / Custom Designs
Individualised solutions for your process cooling and temperature control
Customised solutions
Whether it is a single unit, series production or a system combination – we respond to your needs.
DELTATHERM®'s custom plant solutions delivers plants and systems which are not covered by our series.
These systems – whether chiller, temperature control system, heater or heat exchanger group – are individually designed and manufactured for a customer and a specific application.
Our experienced project team will be pleased to work with you to develop individual solutions for a customised plant.
Just contact us – we are sure to find the right system for you.
We look forward to your inquiry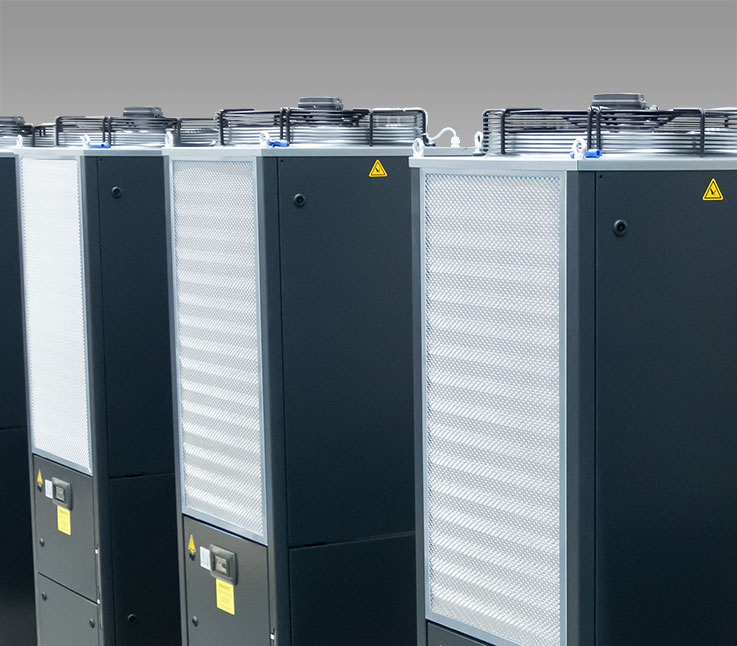 OEM series production
DELTATHERM® manufactures as a long-standing partner of the industry for various industrial applications customer-specific devices as part of a complete system.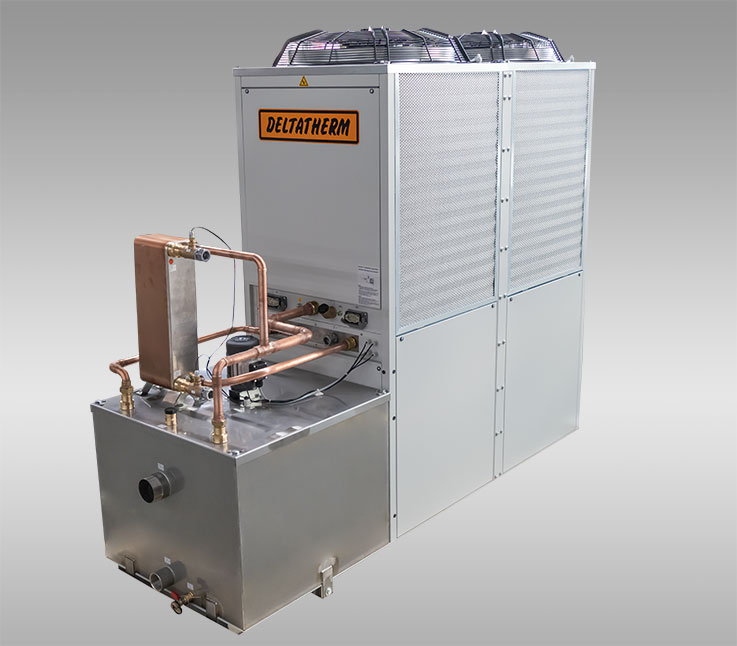 System and combination solutions
We develop custom-fit solutions for you for complex tasks in process cooling/tempering.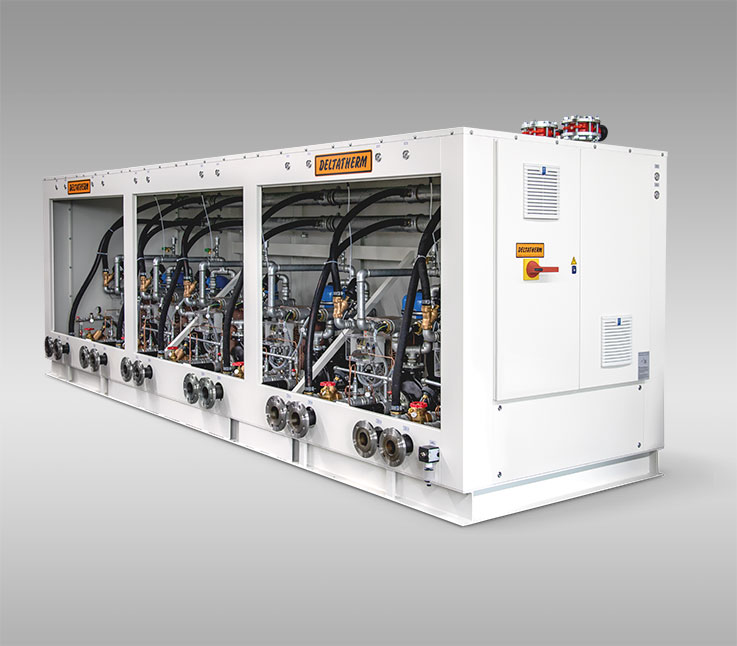 Multi-circuit systems
For the same or different media and/or for controlling different independent circuits.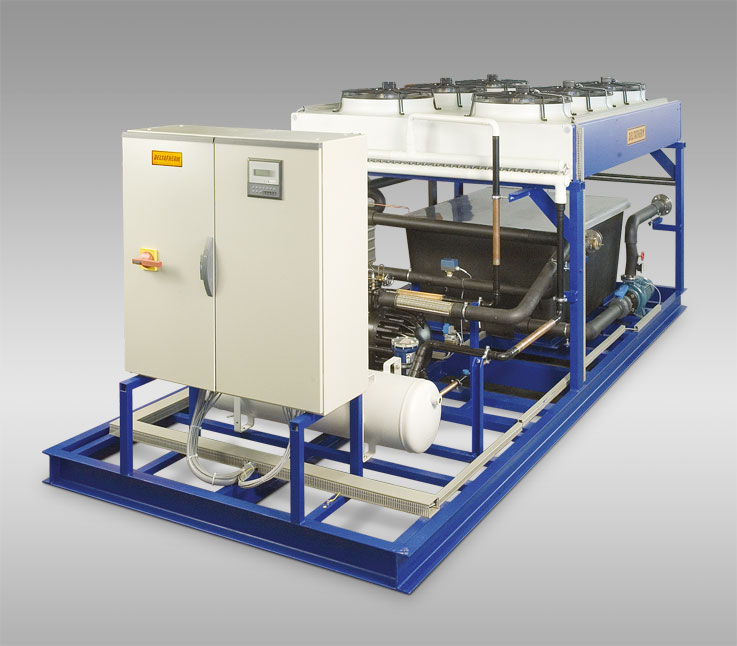 Heat recovery systems
Energy saving heat exchanger-based or heat pump systems.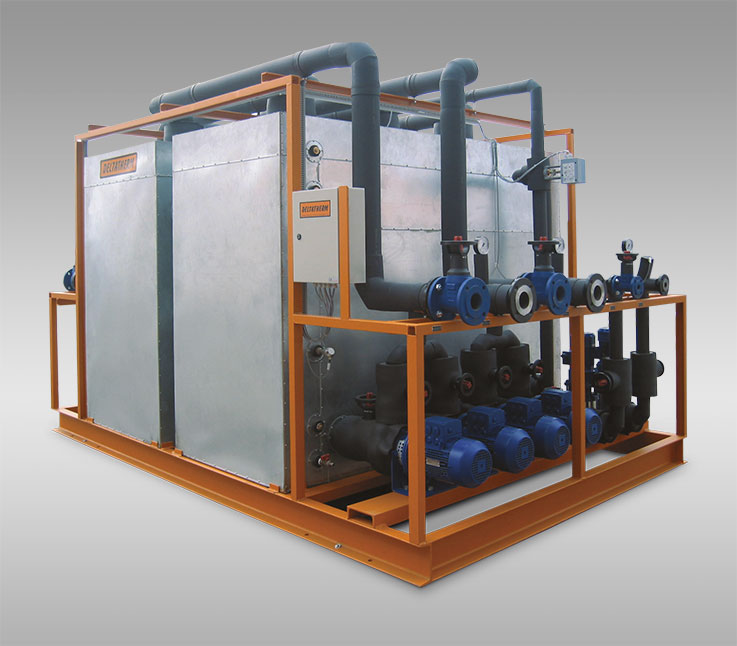 Pumps and Container Groups
Pump and tank groups for almost all liquid media in different output classes.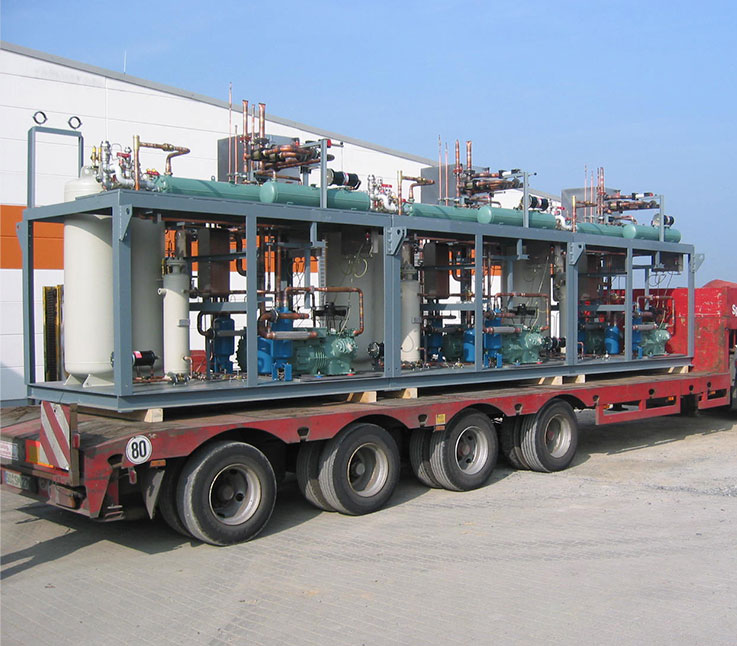 Cryogenic refrigeration systems
Cryogenic refrigeration systems are compressor-driven deep-freeze systems down to -90 °C in the power range from 1 kW to 1000 kW with tank and pump as a complete unit.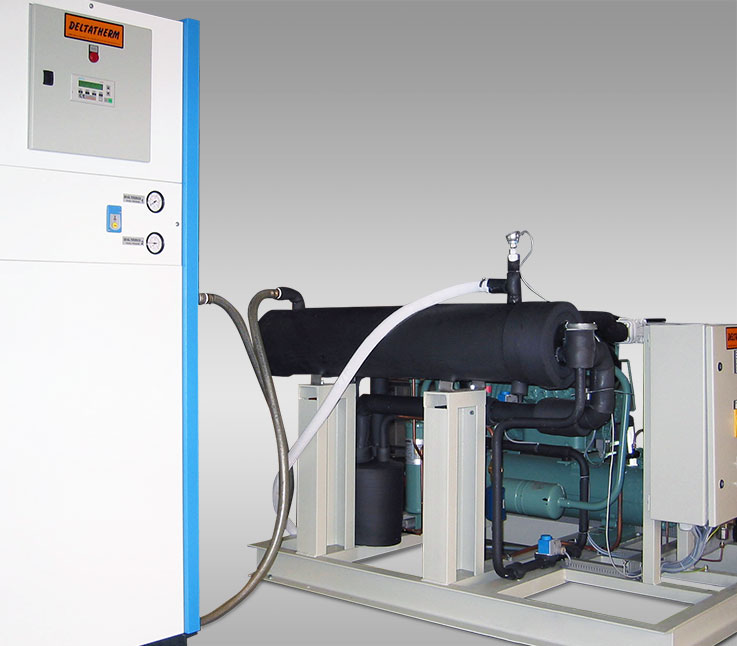 Air cooling and air heating
Special systems for temperature control and drying of air and compressed air.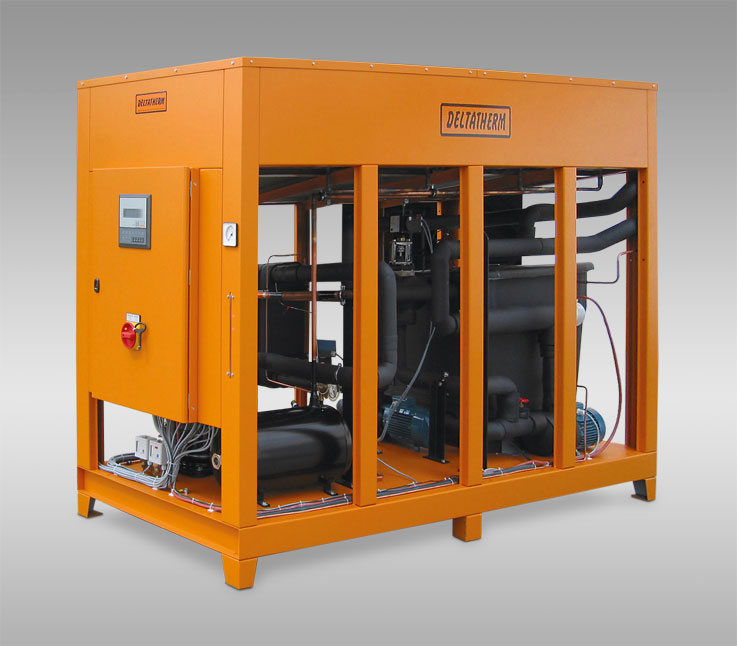 Secondary circuits/ monofluid systems
Heat exchanger-based monofluid systems for heating and cooling in different performance classes.