Industrial heating and cooling units of series TM-HKG
Temperature range from –80 °C to +300 °C
For a wide range of applications
The extensive DELTATHERM® range of heating/cooling units and the comprehensive experience of our engineers ensure the optimum solution for your heating/cooling task.
DELTATHERM®'s heating units and temperature-control units are individually customised to customer requirements.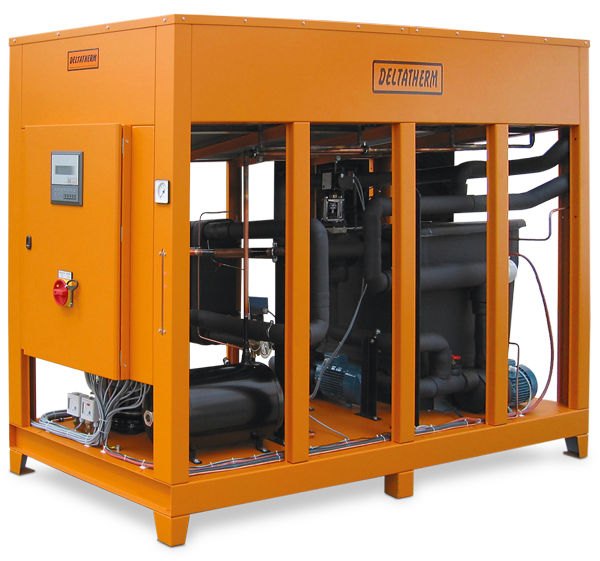 TM-HKG: process-safe cooling and heating
Production processes are becoming more complex by the day and cost pressure is rising inexorably. Not only the investment costs, but also the operating costs must be examined when designing a system in order to keep production costs as low as possible.
The integrated control system, specially adapted to the various temperature control tasks, monitors and regulates the complete heating or cooling circuit. It communicates with the higher-level process control systems via high-performance interfaces.
This facilitates the process-accompanying documentation and thus corresponds to the constantly increasing quality demands of the industry.
Type

Medium

Heating circuit

Cooling circuit

Special characteristics

-80 to + 300 °C
4 to 1000 kW

+300 to -80 °C
4 to 1000 kW
Design according to requirements
DELTATHERM® heating and cooling units are as versatile as all our products and come with a variety of options.
These include redundant pump, analogue interfaces (0-10 V or 4-20mA) and digital interfaces (RS 232, RS 422, RS 485, CANbus, MODbus as well as Profinet and Profibus), emergency cooling, special voltage and much more.
Please ask our team if you require custom designs such as special voltages, special frequencies, lower or higher temperature ranges, stepless power adjustment, etc.
Our DELTATHERM® engineers will support you from the first project discussion to the realisation of complex temperature control tasks, all the way to commissioning, maintenance and service of your heating or cooling system.
Main areas of application
DELTATHERM® heating and cooling systems are primarily used for production in the chemical or pharmaceutical industry or in pilot plants. However, they are also widely used in the plastics, printing and cosmetics industries.
Contact us
If you need help or have further questions, we will be happy to help you. Feel free to send us a message via the above direct inquiry.
DELTATHERM® HKG heating/cooling units – product views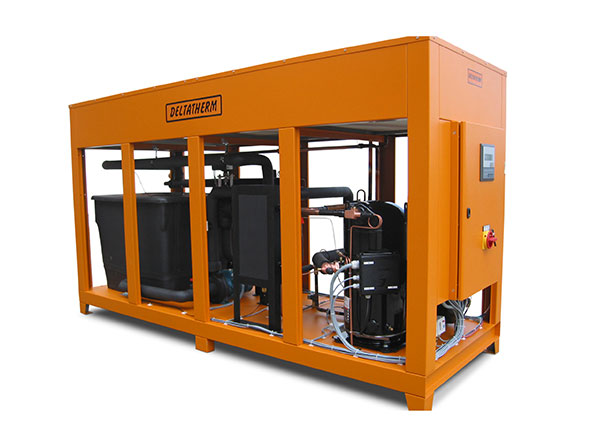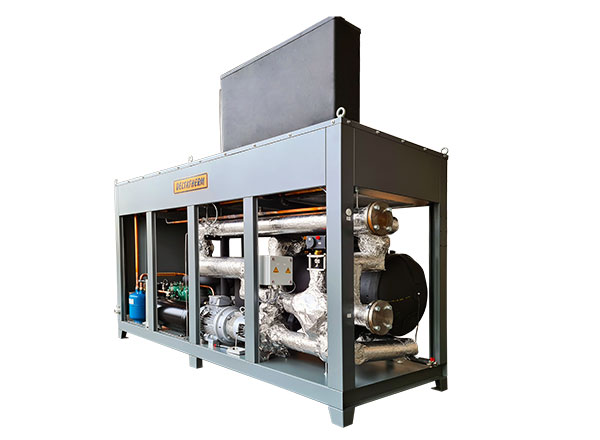 Main areas of application